Welcome to Charming Nail Salon & Spa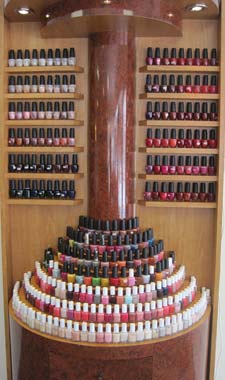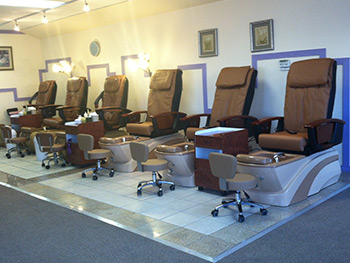 If you are seeking a salon that provides royal treatment and professional nail service... look no further! Visit us at Charming Nails & Spa, where we provide you with top notch manicure and pedicure services at affordable prices.
With over 10 years of experience in the nail care industry, we understand the needs of each individual and we strive to make your experience as enjoyable and comfortable as possible.
Whether you visit us after a long day's work... or after some productive time at the gym... or just because you were in the neighborhood... our nail technicians are here to help you relax, unwind, and balance your day.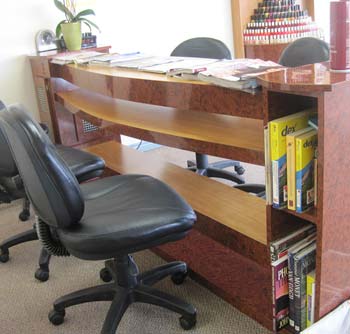 Our service is friendly and our equipment is always clean, sterilized and sanitized for your safety. We prevent the possibility of bacteria transfer at all times.
Our salon offers state of the art technology and equipment to provide you with the highest level services.
We have equipped our salon with numerous air purifiers to help circulate clean air and reduce impurities. No chemical smells! In addition, we use homemade organic lotions, scrubs, and toners.
All of these practices are just a few of the key highlights that make us different from other salons.